Introduction to High Visibility Workwear
All protective high visibility gear should meet the requirements of The Safety at Street Work and Road Works Code of Practice.
Conforms to EN 20471
British Standard EN 20471 sets minimum standards of visual performance and durability needed for high visibility clothing worn in the course of a trade or profession and is mandatory.
BS EN 20471 provides for three classes of basic design (Classes 1, 2 and 3) and two levels of retroreflectivity Level 1 and Level 2, appropriate to the risks in a particular occupational environment. (Level 2 gives the highest reflectivity).
Class 1
EN 20471 LOW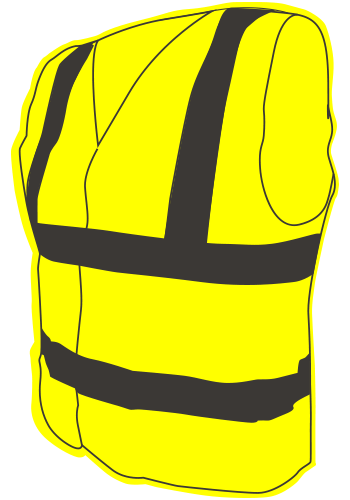 Class 1 is the lowest level of protection and should only be worn in areas of minimal risk, e.g. off-road situations. For occupations that require the wearer to be working with road traffic they will require class 2 or higher.

Class 1 garments are NOT suitable for working with road traffic.
Class 2
EN 20471 INTERMEDIATE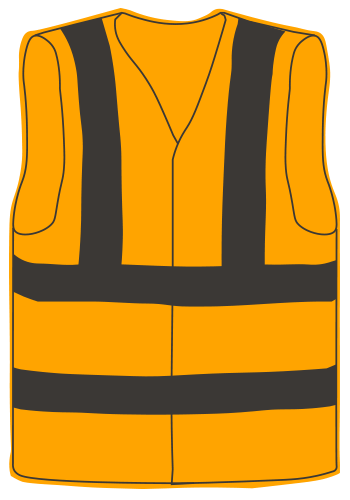 Class 2 is the minimum requirement when working on roads. Certain industries may have established codes of practice that give guidence on the selection of high visibility clothing, when working in certain road conditions.

Only suitable on roads where the speed limit is LESS than 40mph
Class 3
EN 20471 HIGH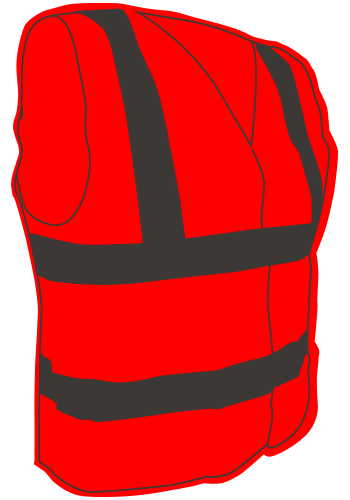 Class 3 incorporates the largest areas of fluorescent and reflective materials. Class 3 should be worn on trunk roads and all other roads forming the Primary Route Network (PRN), as well as roads displaying green/blue directional signs.

Should be worn on all roads where the speed limit is 40mph and above.
Conforms to EN343

Water Penetration/ Breathability
This standard encompasses materials and stitching and is divided into two sections: water penetration and resistance to water vapour.
For water penetration there are three classes, where Class 2 requires Wp (water pressure) ≥ 8000 Pa and Class 3 requires Wp ≥ 13000 Pa. Class 1 requires the same as Class 2, but without pre-treatment.
For resistance to water vapour (RET), (the lower the rating the greater the penetration) there are 3 classes: Class 1: RET ≥ 40 Class 2: 20 < RET ≤ 40 Class 3: RET ≤ 20
Conforms to EN340

Protective Clothing Labels
General requirements
● Manufacturers mark
● Product identifying mark
● Size or size range
● Specific hazard protection plus performance levels, where applicable
● Care labelling.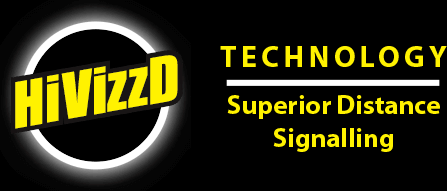 Increases the high visibility nature of the retro-reflective bands, enabling the wearer to be seen at greater distances when illuminated.