Latest News
Scan Safety – UK Lockdown Restrictions Easing - 23/04/2021
As lockdown restrictions ease in the UK, it remains important for everyone to stay safe and follow the guidelines. Scan Safety's stock levels of essential PPE equipment are stabilising after a substantial increase in demand. Working closely with our supplier partners across the world we have secured new stock of masks, gloves and sanitiser products to meet our customers' needs.
Our product development department has been working hard during this period to further the Scan Safety range and give our customers the PPE and safety products they need in these ever changing times. Keep a look out across our social media pages to see all our updates.
Click here to find your local stockist.




Take the next step safely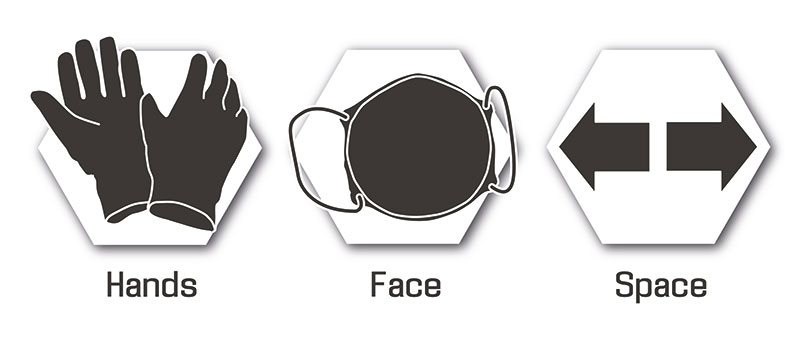 ---
Scan Safety statement on the Covid-19 Coronavirus situation:- 26/02/2020
Due to the Coronavirus situation, demand for masks has been far higher than usual. This has unfortunately left Scan with no stock of masks. Deliveries of new stock have also been affected.
Scan Safety is closely monitoring the evolution of the Coronavirus situation and following the World Health Organisation travel advice that is affecting global supply networks.
The Company is regularly updating staff on the situation and on necessary precautions to take. Scan Safety China office is observing Chinese Government requirements for staff working and travel. With regards to the business impact, China domestic and worldwide travel restrictions are posing some logistical challenges. Scan Safety work with many supplier partners across China, some factories remain closed whilst others have re-opened following the issue of permits to trade by the local government, albeit many of these factories are operating on skeleton crews as many workers have not returned after the extended Chinese New Year break. In summary, there is no immediate cause for concern (protective clothing and masks aside) but there will undoubtedly be some disruption to come. This may be compounded further if retailers decide to increase stocks over and above their normal holding for this time of year.
Scan Safety is constantly evaluating the situation and monitoring any potential knock on effects to production and deliveries and will try to mitigate via alternative plans where possible. Scan Safety will provide updates as the situation evolves.
Please refer to government guidelines for suitability and effectiveness of masks against the Coronavirus.
---
PPE Regulation Update
The Personal Protective Equipment (PPE) Directive 89/686/EEC is a key European legislation relating to occupational safety throughout Europe. The Directive is to ensure free movement of protective equipment and specify individual requirements that PPE must adhere to at the time of manufacturing and/or placement in the market. The PPE Directive hasn't really been addressed since it was published in 1989. To reflect the newer and more current technology and processes used for development and distribution of PPE, the Directive will be superseded by a new PPE Regulation (EU) 2016/425. This new Regulation will take on revisions that other Directives have received during the recent years, as well as reinstating the Directive as a Regulation. Published in the Official Journal on 31 March 2016 it will become fully effective on 21 April 2019.